Day 1 :
Keynote Forum
Centre for Rapid and Sustainable Product Development, Portugal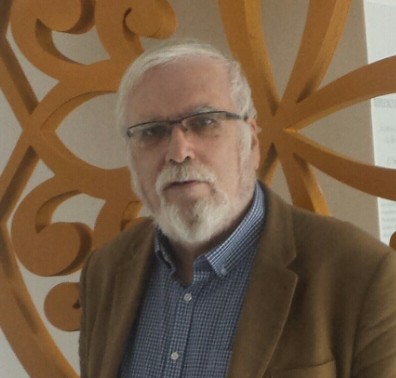 Biography:
Professor Mitchell carried out his doctoral studies at the University of Cambridge and postdoctoral studies at Hokkiado University Japan, and the University of Cambridge. He is currently Vice-Director of the Centre for Rapid and Sustainable Product Development, Institute Polytechnic of Leiria, Marinha Grande, Portugal a centre of excellence in the field of additive manufacturing, tissue engineering and regenerative medicine. He is also Emeritus Professor at the University of Reading UK. He has published over 300 papers in international journals and 6 books. He is an editorial board member of several international journals.
Abstract:
Keynote Forum
TIC Gums, USA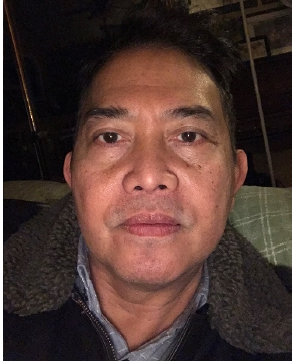 Biography:
Dr. Marceliano Nieto received his doctorate in Food Science from the University of Georgia and a B.S. and M.S. degrees in Food Science from the University of the Philippines. He joined TIC Gums 26 years ago as Applications Manager, then Director of Technical Services for 15 years and currently as Senior Principal Scientist. He has developed key innovative products for the company and owns several innovation disclosures as potential IP for Ingredion. Dr. Nieto is Ingredion's inhouse gum guru with a broad amount of knowledge in gum chemistry and structures, functionality, rheology and gum applications. He has written 4 book chapters on gums and gums applications entitled 'Structure and Function of Gum Polysaccharide Based Edible Films and Coatings' and 'Stabilizing Bakery Fillings with Gums', "Gum Polysaccharides as Texturizing Systems" and "Edible Films and Packaging Using Gum Polysaccharides".
Abstract: